Office 365 Lifetime Activation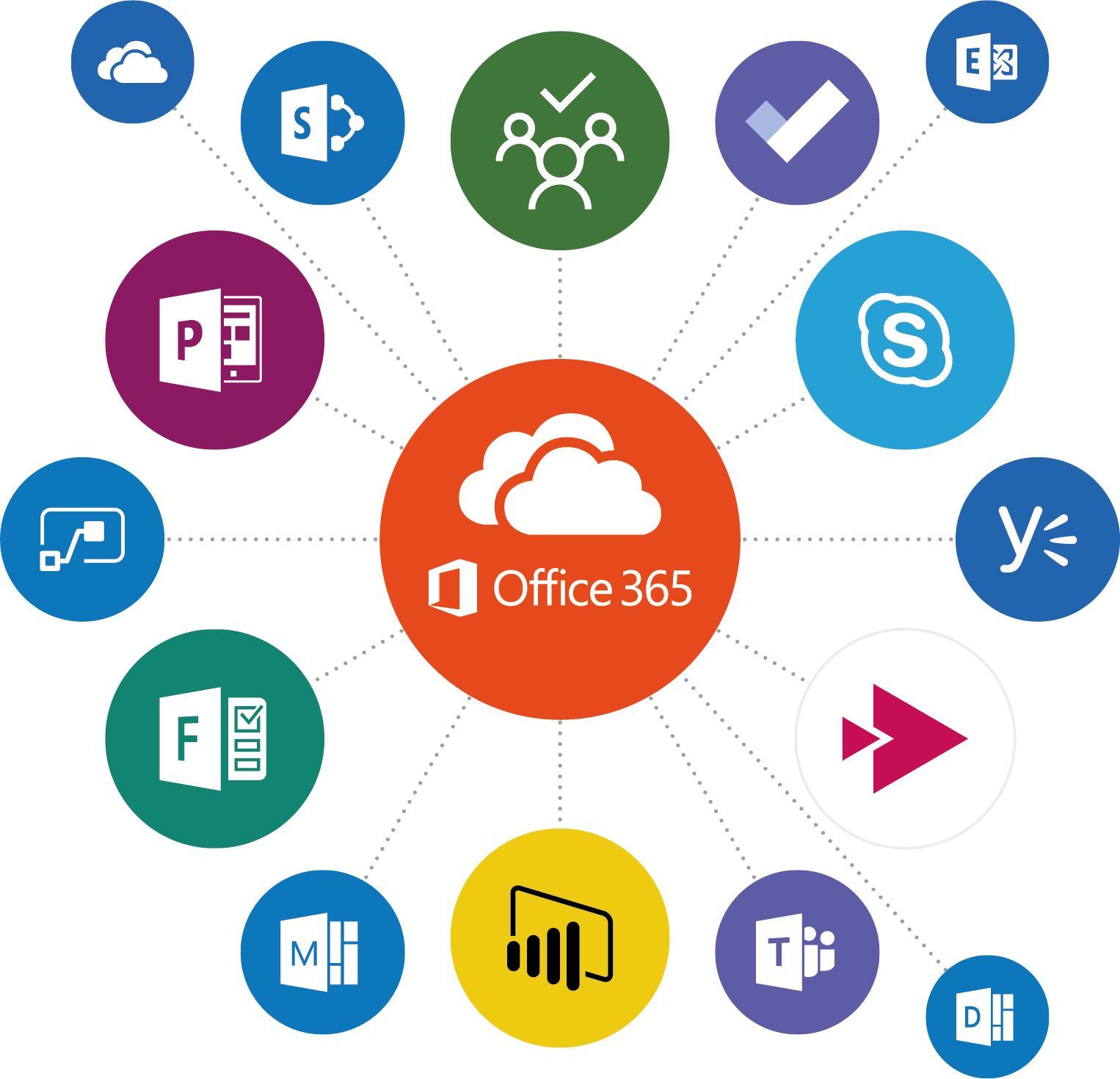 Able to activate 5 PC/MAC + 5 Mobile device + 5 Tablet
Check My Services > Details (Office 365) for activation guide after payment.

Canva Pro Lifetime Upgrade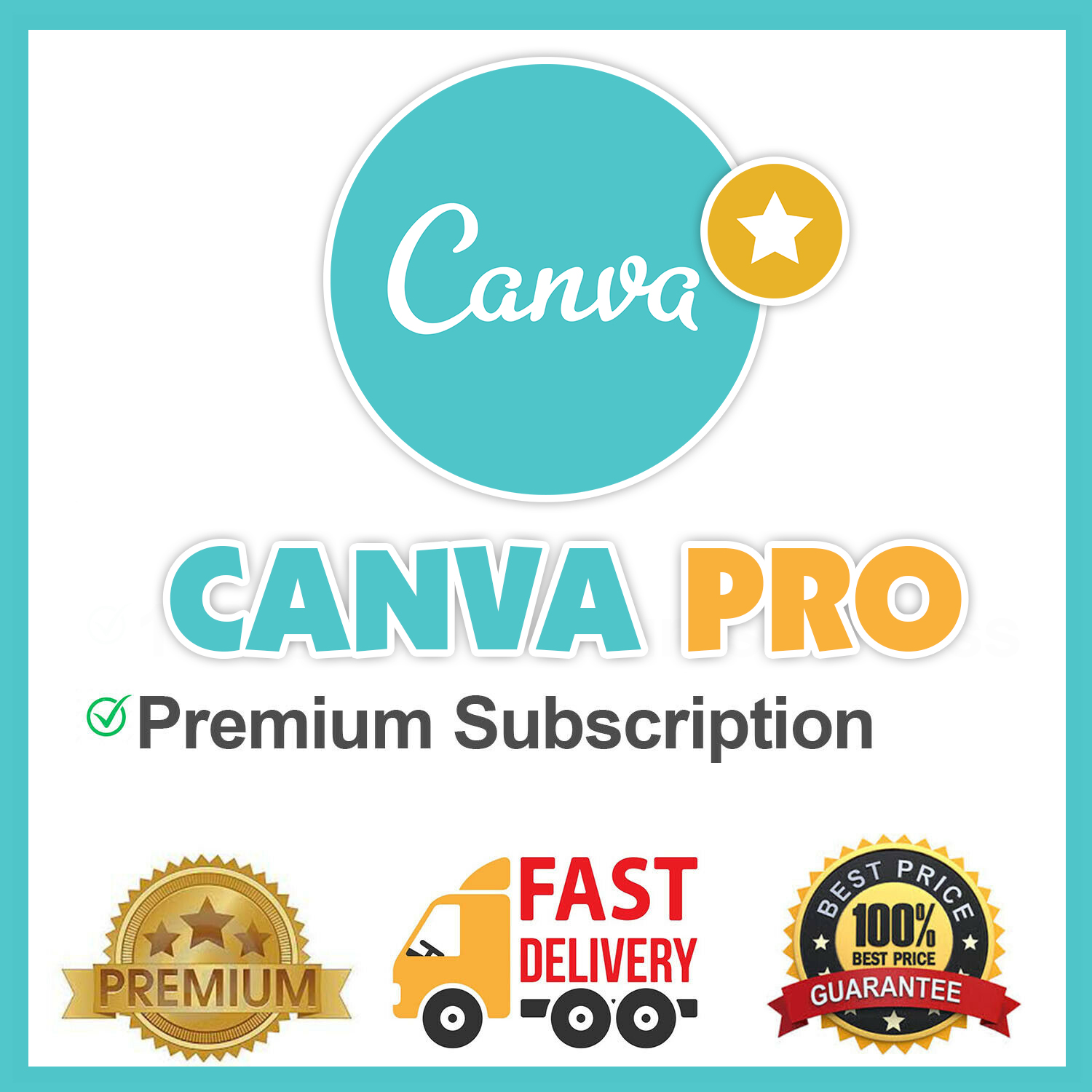 Please notes your Existing Canva Email on order notes, upgrade invitation will send to your Canva Email, please check your mailbox to activate the upgrade.

Microsoft 365 Business Premium
Features Can Upgrade Window 10 Pro to Business & Office 365 Desktop activation.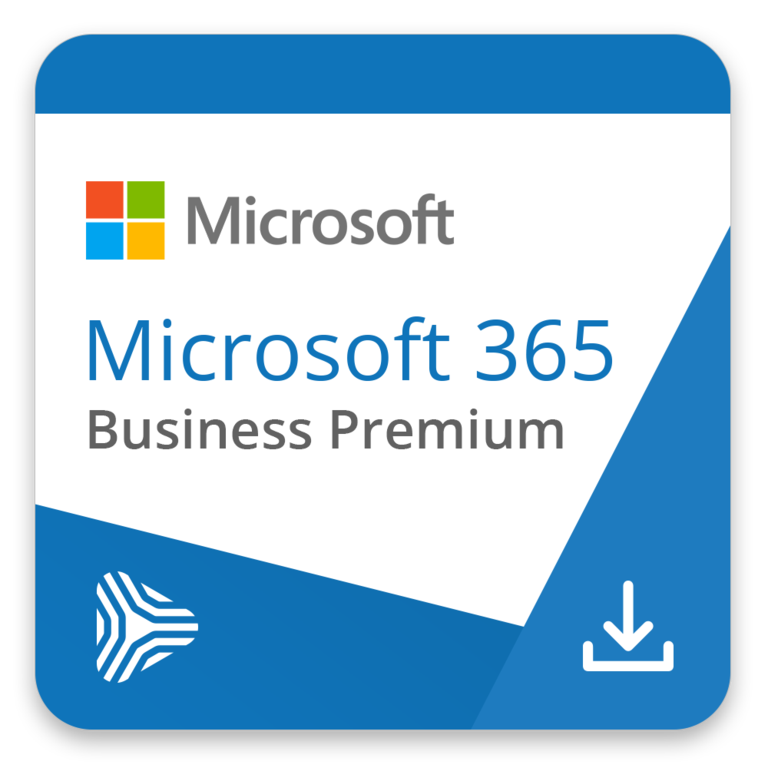 Please notes your Custom Username in Order Message. Will be deliver to your email digitally.